BEST REAL ESTATE AGENTS IN MINNESOTA
The Dan Hollerman Group has been recognized in real estate marketing and client satisfaction and has been added to the 2018 list of Best Realtors in America by
REAL Trends
the undisputed leader in ranking the performance of residential real estate firms and showcases the best Realtors in America.

After a Decade on the Market, the Pillsbury Mansion Crumbles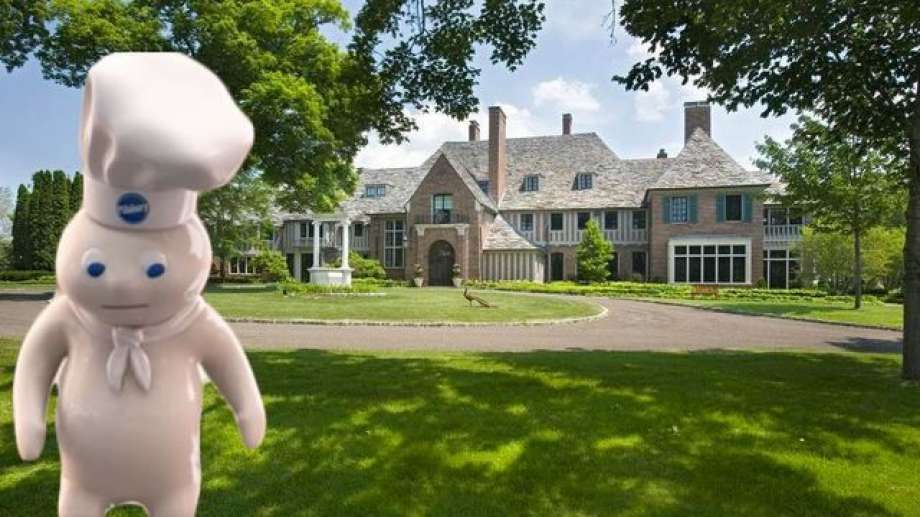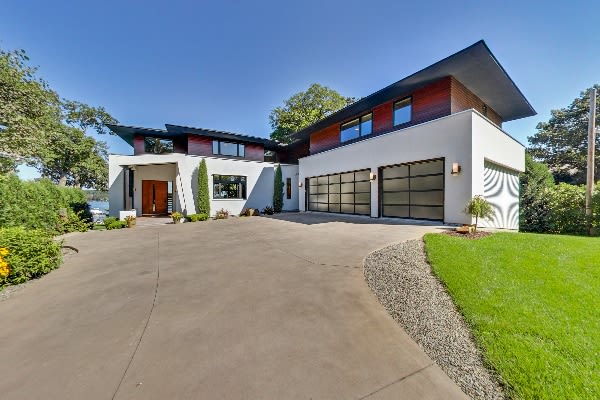 Orono Home Draws 2.5 Million

2017 Super Agent
Dan Hollerman along with all Super Real Estate Agents has been evaluated based on overall client satisfaction and whether a consumer would highly recommend them to a friend. Thousands of recent home buyers rate agents whom they've worked with to purchase their home. No real estate agent has paid to appear on the list, and those selected represent 3% to 5% of Twin Cities real estate agents.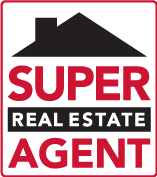 Minnesota Monthly's Best Real Estate Professionals
In order to produce the lists of best residential real estate agents, best mortgage professionals, and best insurance agents in Minnesota, we reached out to over 15,000 homebuyers and subscribers and industry peers. Respondents were asked to nominate real estate, mortgage, and insurance professionals based on customer service, market knowledge, integrity, communication, negotiation, post-sale service, and overall satisfaction.